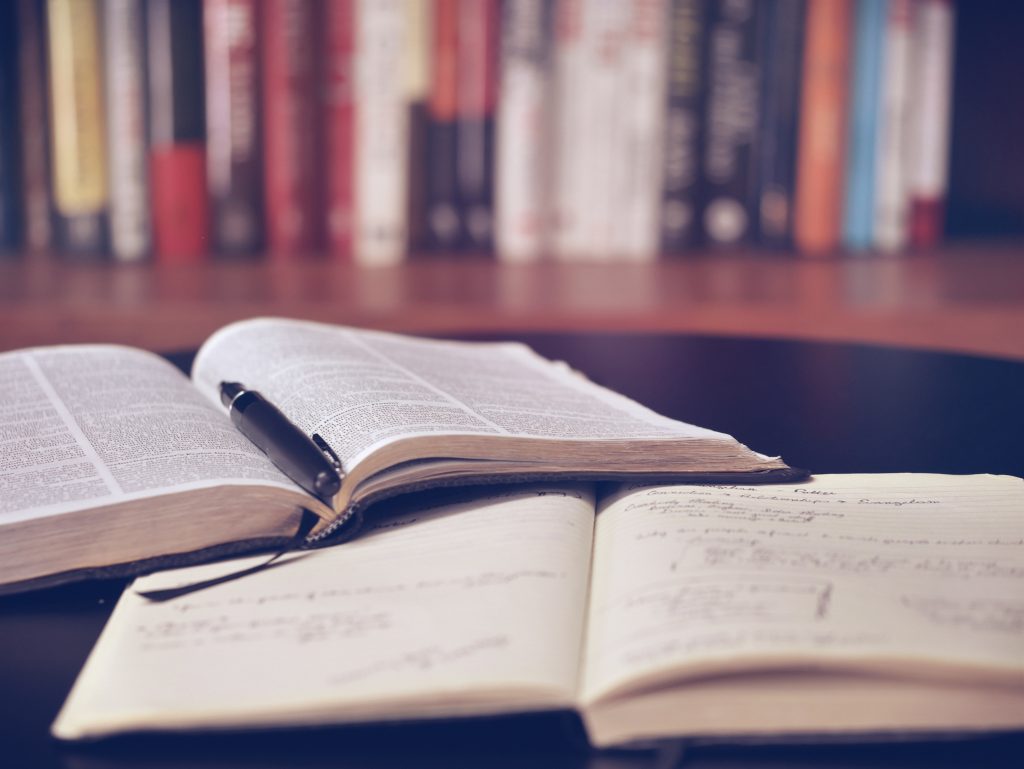 Current study and materials
Variety of classes, teachers
A complete schedule of classes, in addition to worship, social, and other events can be found on our calendar page.
On this page list the classes and links to each class's details page. Much more work to do here.
---
| Class | Teacher | Class Date(s)? |
| --- | --- | --- |
| Acts | Pastor Jer | |
| Day of the Dead | YoYoRez | 2020 10 22 |
| Ignation Spirituality | Pastor Kris | |
| Narnia | Pastor Josh | |
| Jude the Un-Biblical Epistle | YoYoRez | 2020 10 15 |
| Song of Solomon | YoYoRez | June 4th, 2020 |
---
Introduction to Ignation Spirituality
Ignation Spirituality is …..
breakdown of intro sessions followed by regular?
Table of class notes and exercises
---
Jude the Un-Biblical Epistle
---
Song of Solomon – Your Teeth Are Like Sheep
With more sex and less God than any other book in the Bible, the Song of Solomon rarely shows up in typical Sunday sermons. YoYo Rez offers a one-session study on why this short, quirky book deserves its place of honor in sacred writ.
---
reuse as needed you will find the notecards for our classes at First UCC Second Life. The notecards are organized by class and appear in the order in which they are used. Generally, there is one notecard for each week the class meets. All times are Second Life Time (SLT) which is identical to U.S. Pacific.
Our Bible and book study classes use seminary level material and are designed for the mature learner. We do that in an effort to help our friends and members cultivate the tools needed to do Bible and religious topics study on their own. We also believe that the underlying meanings in the ancient texts are best discovered in their historical and cultural context. The classes are designed, however, to be a fun experience of discovery and no previous Bible study, religion study or experience is necessary. Nor is it necessary to attend every week, although we suggest trying to attend regularly for the best experience and the greatest learning.
Past studies and materials on an archive page. Archive by changing the parent menu. Or just have a section lower linking to those pages to see the breadth of what we have done. Or both.